WEBSITE DESIGN & DEVELOPMENT
We build beautiful & functional websites customized to your needs to reflect your brand.
We set up your website to help you get more views and ultimately more business.
SOCIAL MEDIA SETUP & SUPPORT
We set up your social media so you can exhibit your business and reach millions on the social platform.
We write original blog posts so you can be a worthy competitor in the online content world.
RESPONSIVE WEBSITE OPTIMIZATION
We create websites that deliver optimal viewing across all devices to provide the best user experience.
We create quality and industry-specific content to increase web traffic & engagement to your site.
We provide secure web hosting and maintenance to ensure your site is safe and up to date.
We provide monthly website revisions so your content is fresh and current.
all this for
$349
per month
$99 setup fee
(setup fee waived when paid annually)
24 month term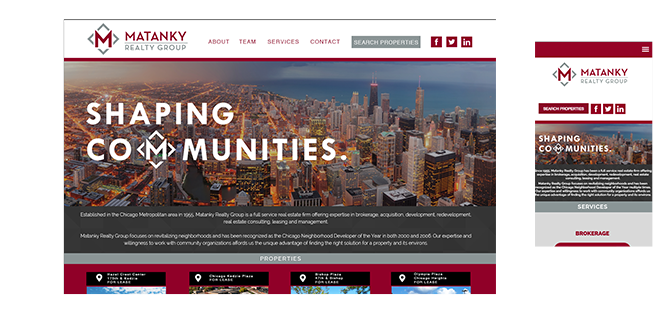 MATANKY REALTY GROUP
Problem:
Matanky Realty Group is a 60-year-old commercial real estate firm that needed to renovate their brand.
Solution:
Fortress redesigned Matanky's website to better incorporate their brand and give them the professional presence they were looking for.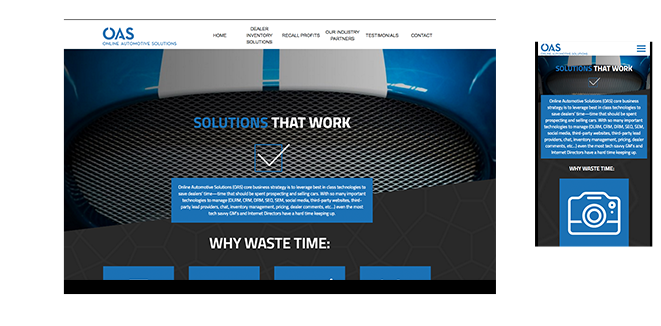 ONLINE AUTOMOTIVE SOLUTIONS
Problem:
OAS wanted a tech-savvy website and online presence to market their digital products to auto dealers.
Solution:
Fortress redesigned the OAS site to give it an innovative look, tie in technology and automotive, and easily display information for several of their brands.
Previous
Next
The team at Fortress did an outstanding job creating my website. Even more impressive is the customer service they offer. I would highly recommend them!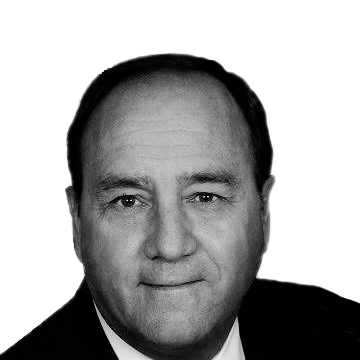 BILL COUSINS
Founder – WJ Cousins & Associates
I recently started my own practice and designed my own website. I was trying to do everything myself. I decided to consult with Fortress, and the new website looks fantastic. Fortress is very good, very responsive, very flexible and very understanding of my business needs.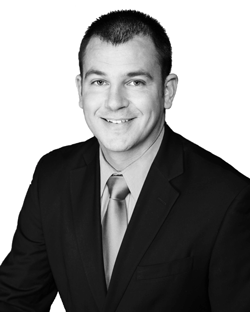 BRIAN RADKE
Partner - The Law Offices of Brian Radke, P.C.
Joel and his team are extremely efficient, effective and easy to work with, and they are very results driven. If you're looking for creativity and impact, you have to choose Fortress because you can't go wrong.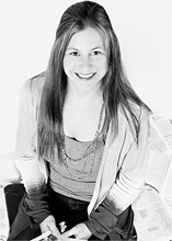 JILL COTTON
Principal – InspectionReportsOnline.net
Previous
Next