WE DO DIGITAL.
YOU DO YOUR PASSION.
WHAT IS FORTRESS INTERACTIVE?
Fortress Interactive is your digital marketing team. You've got a million things on your plate. You don't have the time to create your own website, write content, manage social media, and make sure your site is up to date. Fortress Interactive frees you up to focus on what you do best.
Fortress Interactive is an investment, like buying a house. And just like a house increases in value as you improve and renovate it, so does your Fortress Interactive package. Not only do you get a brand new, custom-designed website when you sign up, but you also get monthly support, updates, and marketing to maintain and increase the value of your online presence.
Fortress Interactive is for business owners who have limited time and budget to spend on creating an online presence themselves. You focus on running your business, we'll focus on making that business look good online.
PRICING
FIND THE PACKAGE FOR YOU.
Website Design & Development
Responsive Website Optimization
SEO – On Page Setup
Inventory Management
Shipping Integration
Email Notification Setup
Web Hosting
Monthly Website Edits
Monthly Reporting
Website Security Services
Everything Listed in the Starter Plan
Customized E-commerce Experience
Credit Card Processing
Inventory Management
Shipping Integration
Email Notification Setup
Take your experience to next level by adding:
Ongoing Blogging
Additional Monthly Website Edit Hours
Welcome Mat
Newsletter Subscription Integration
IDX for Real Estate Clients
Live Stock Ticker for Finance Clients
Live Chat
Live Industry News from Approved Sources
Portal Setup & Integration
Landing Page Creation/Additional Pages
User Guide
Additional Digital Marketing Services
All plans are based on a 12-month subscription and require a $4,995 setup fee.
BRING YOUR VISION TO LIFE.
Wilder Management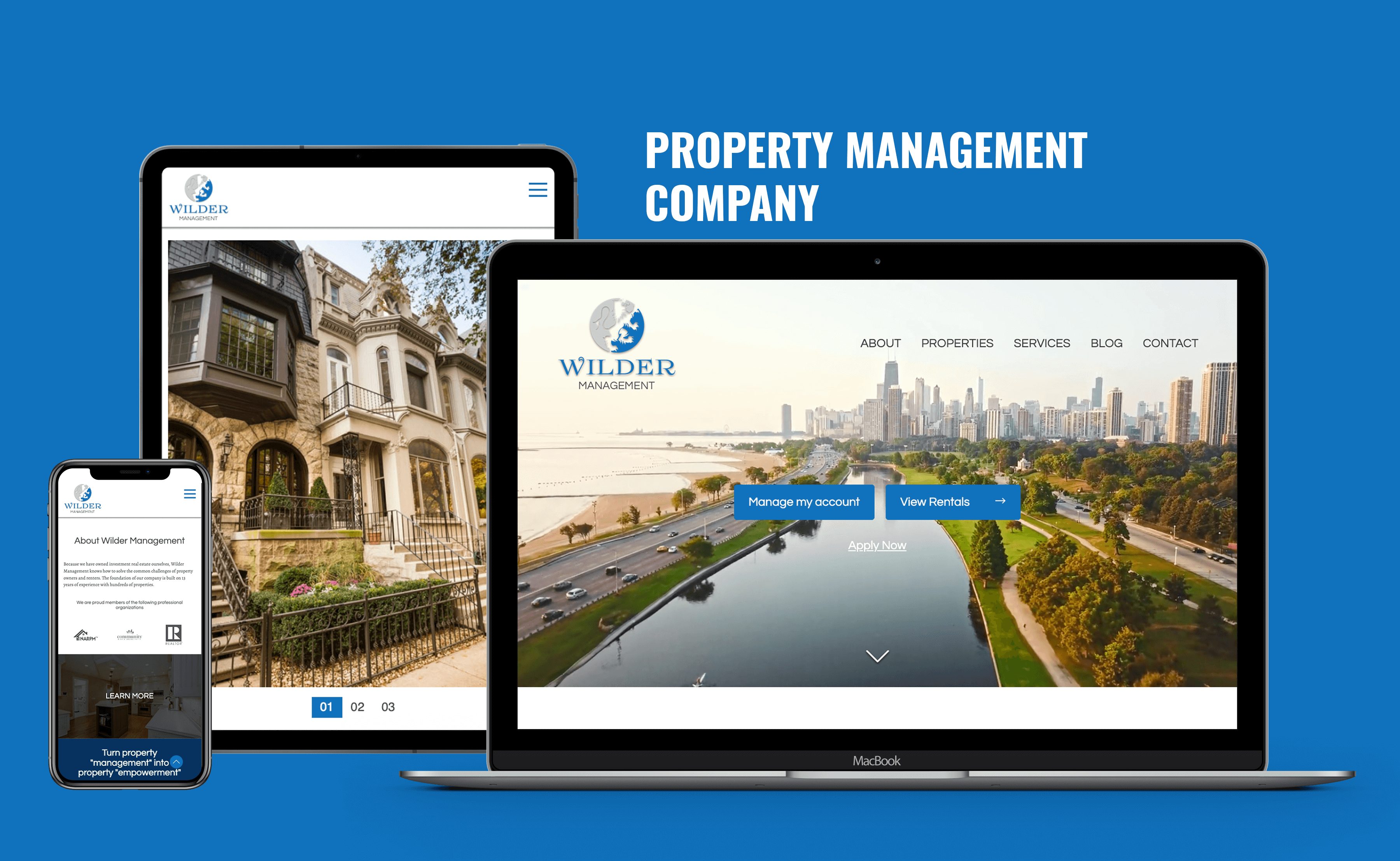 Kafoglis Law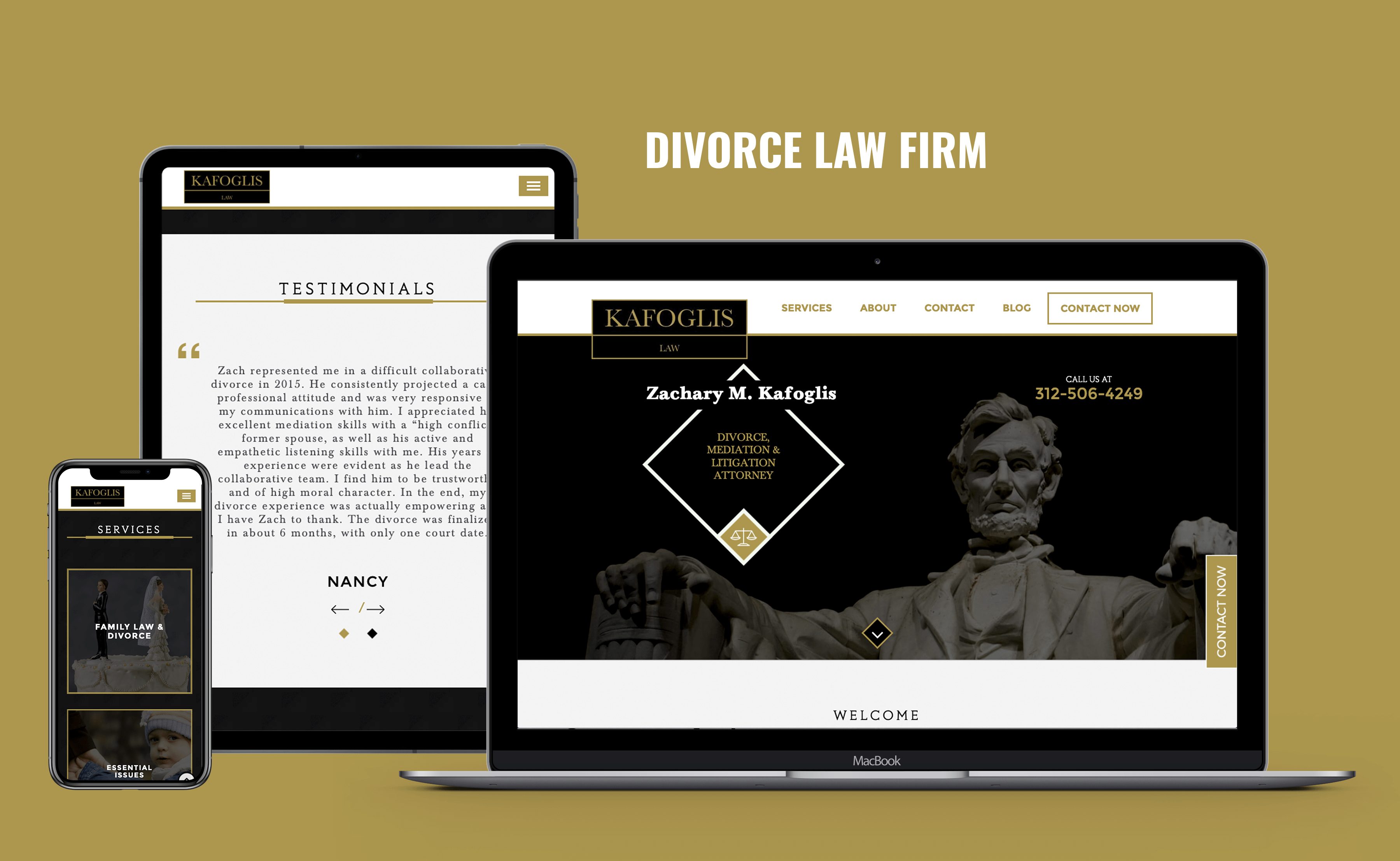 Gro Hair Vitamin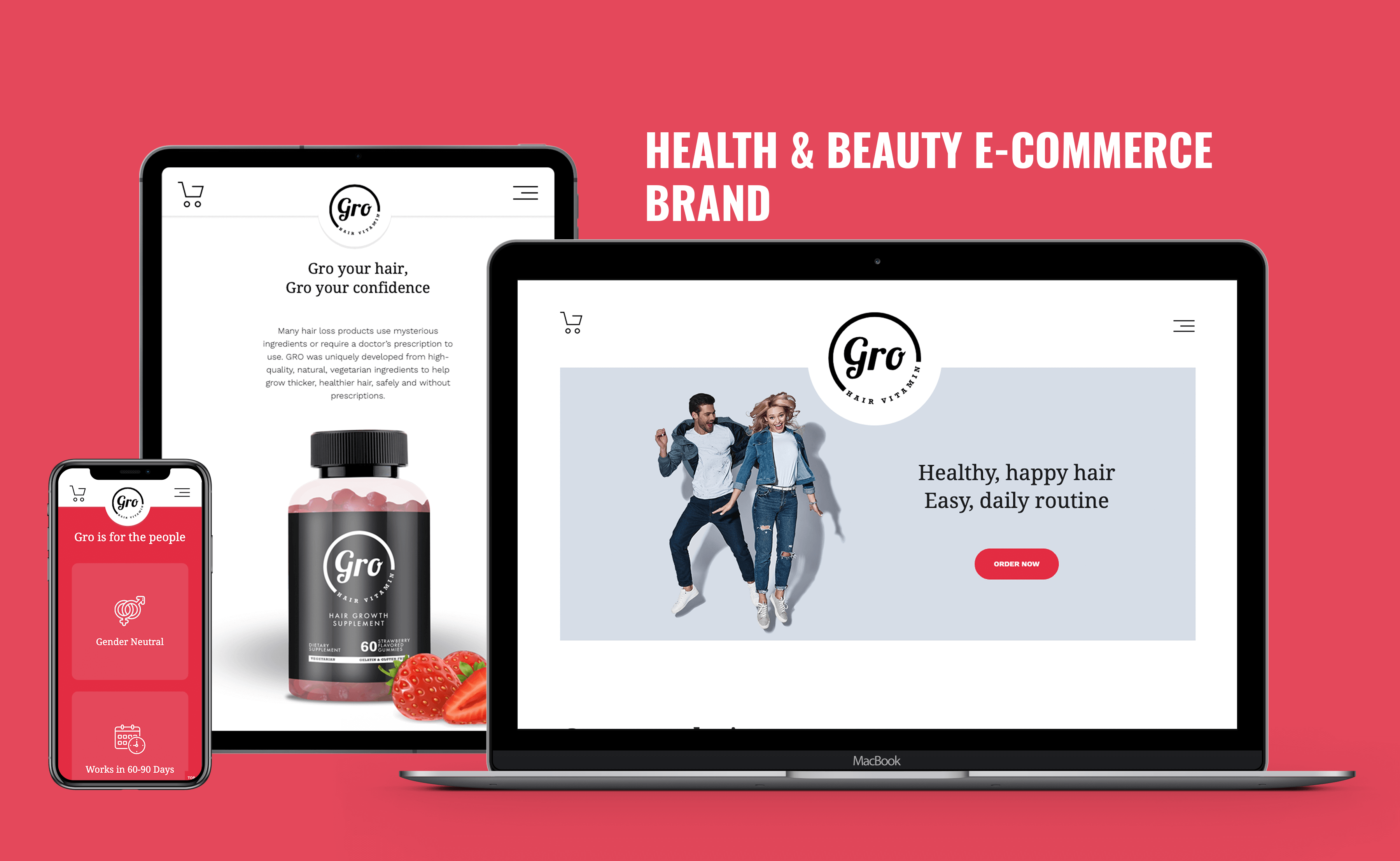 Breaking Through Consulting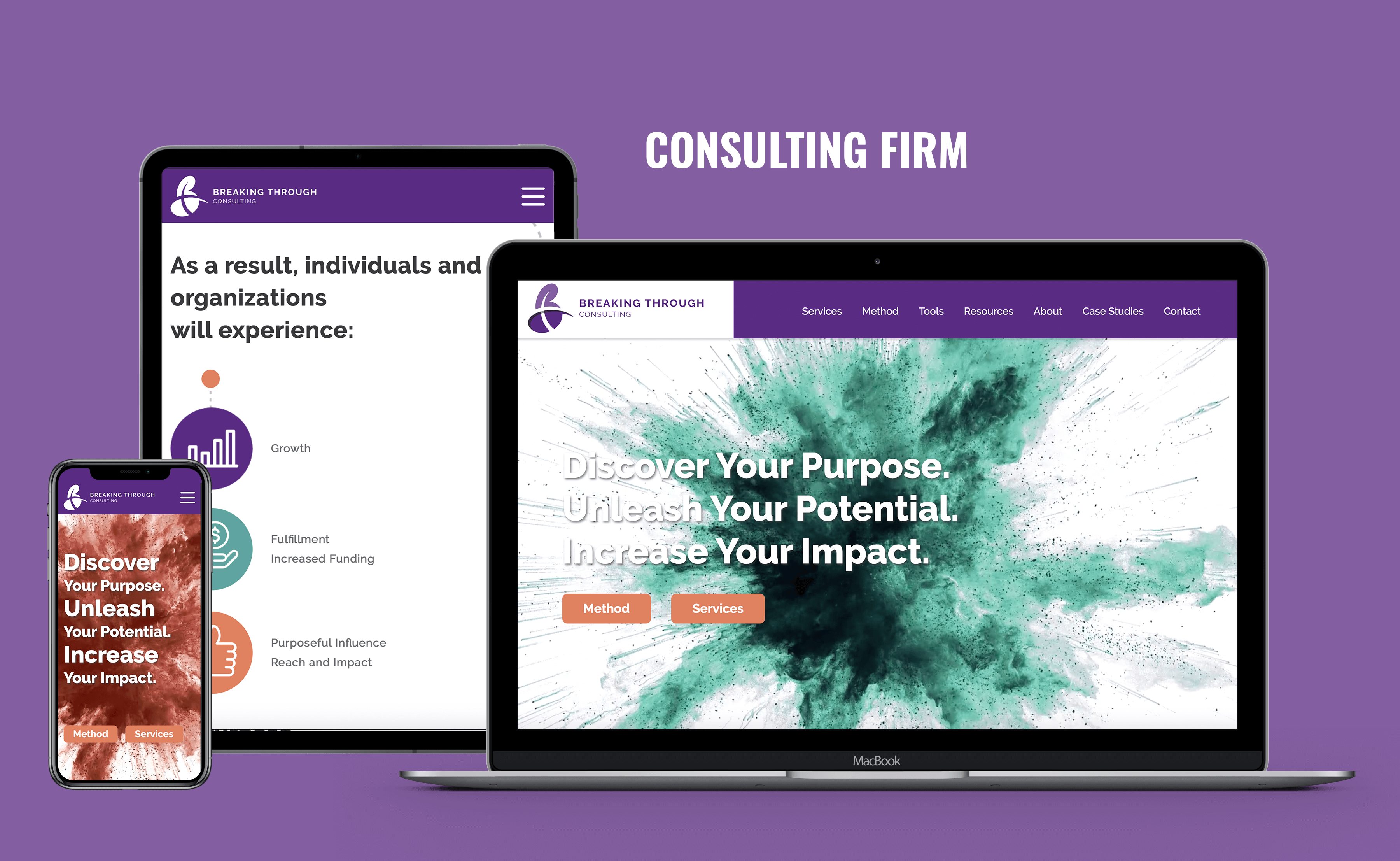 Benjyehuda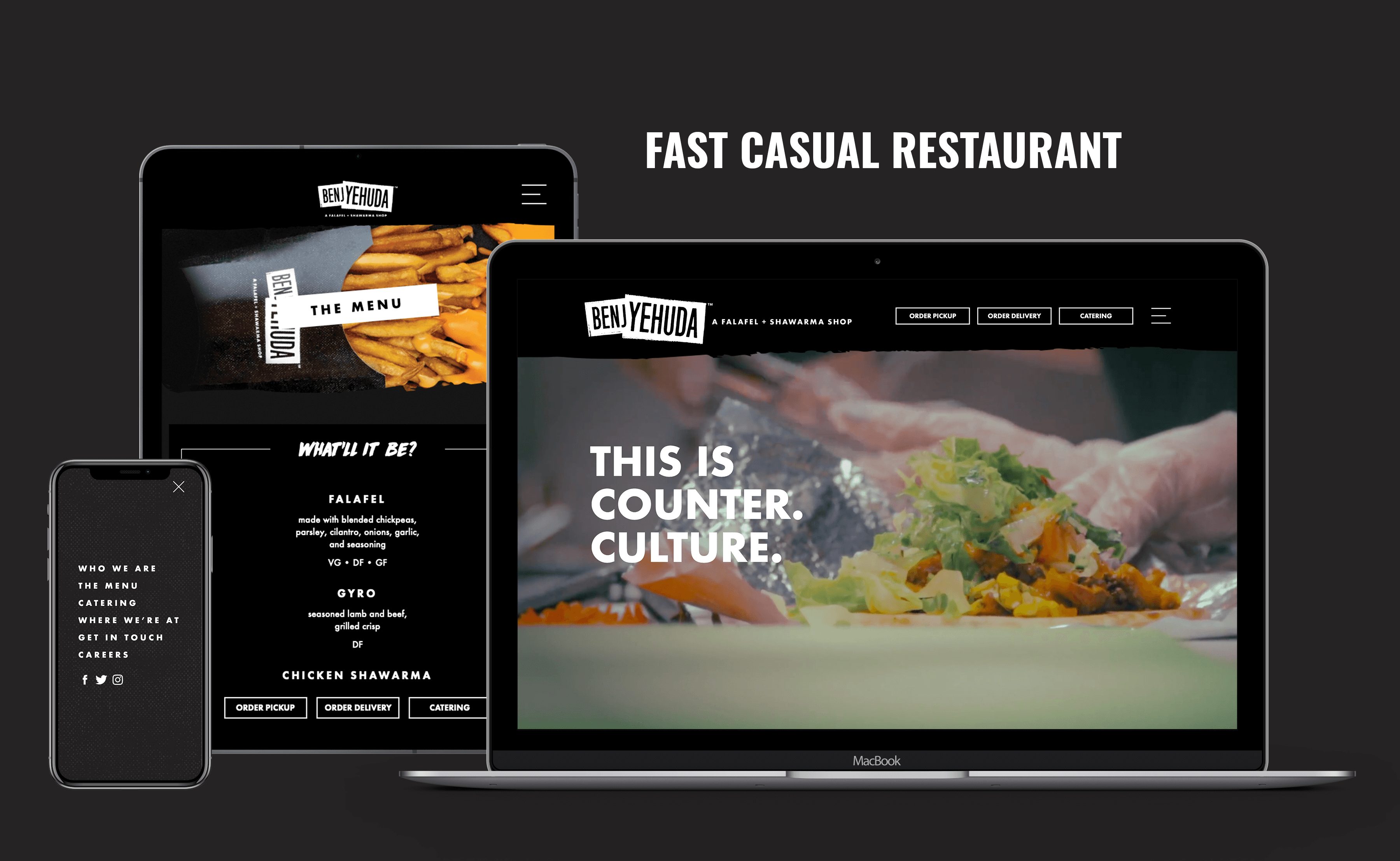 Assembly Production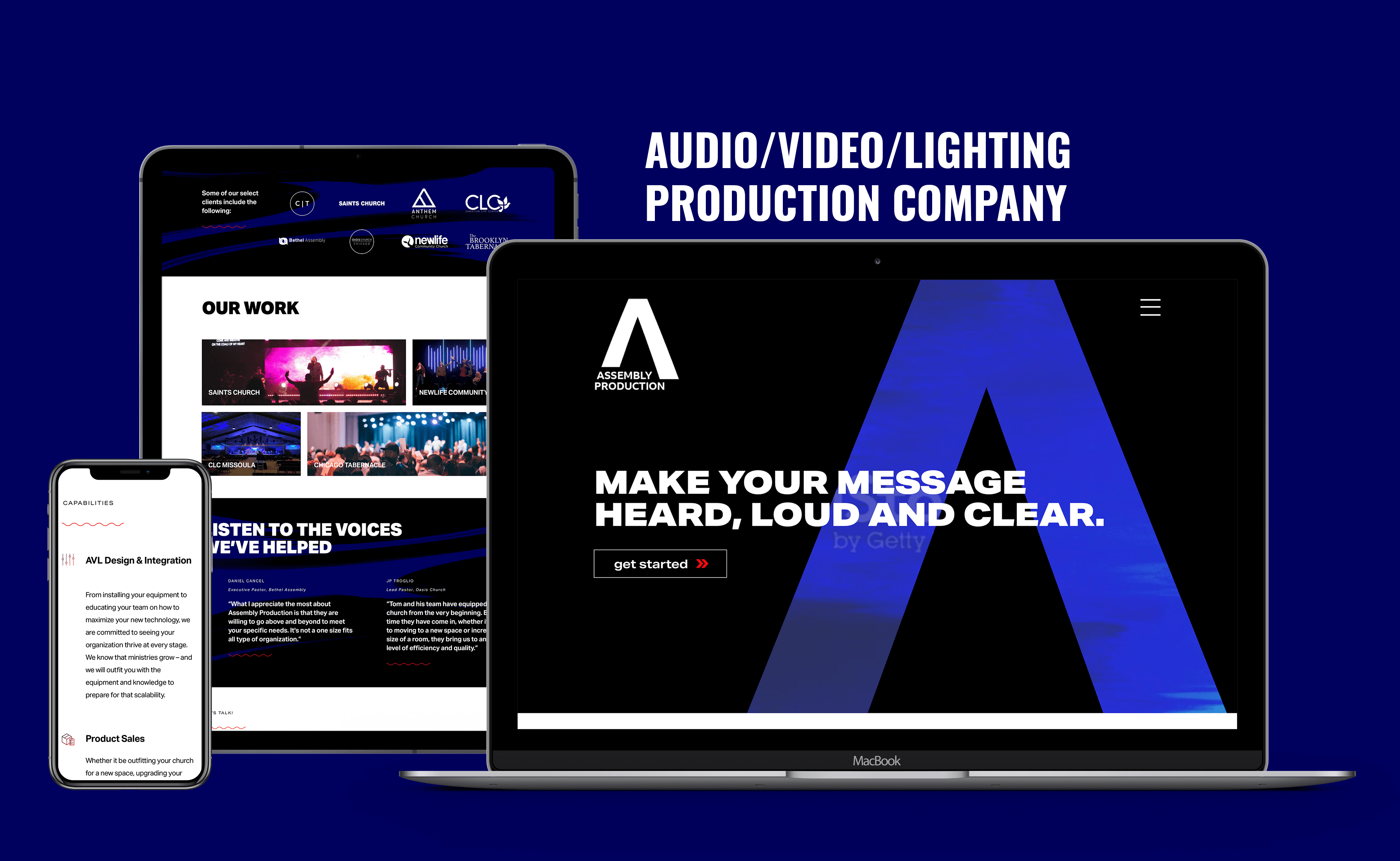 The Chapel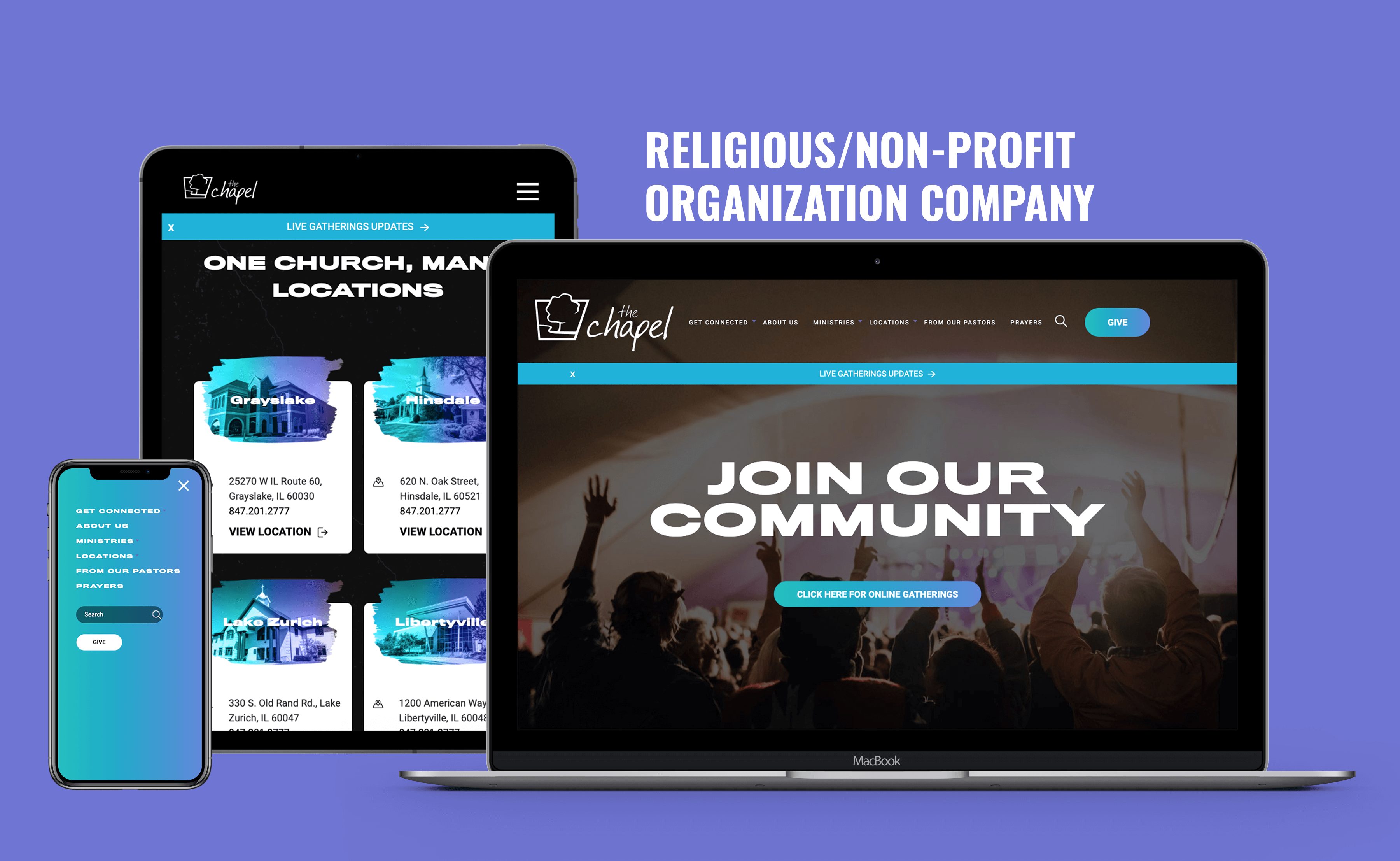 Bucom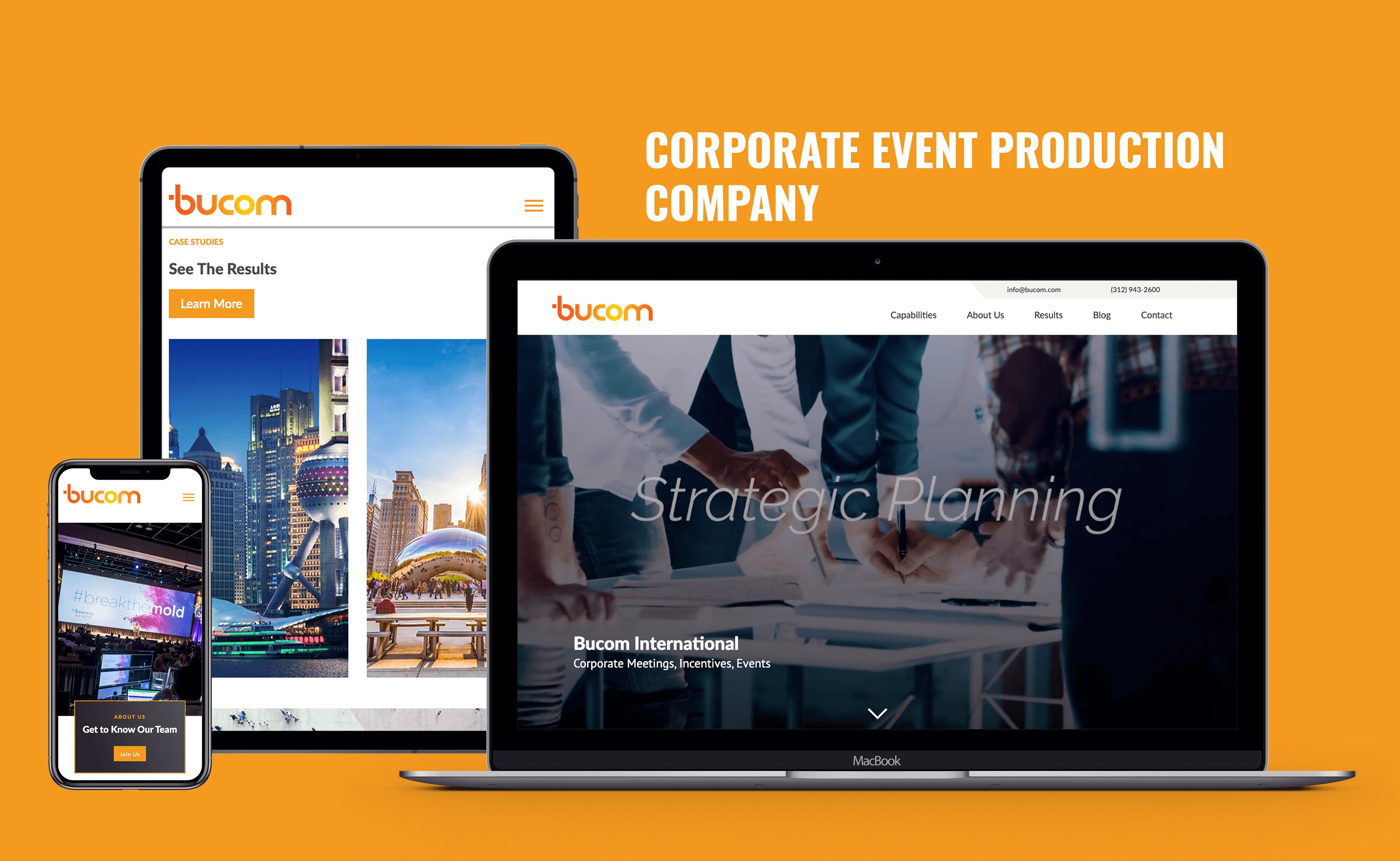 Ritual Sip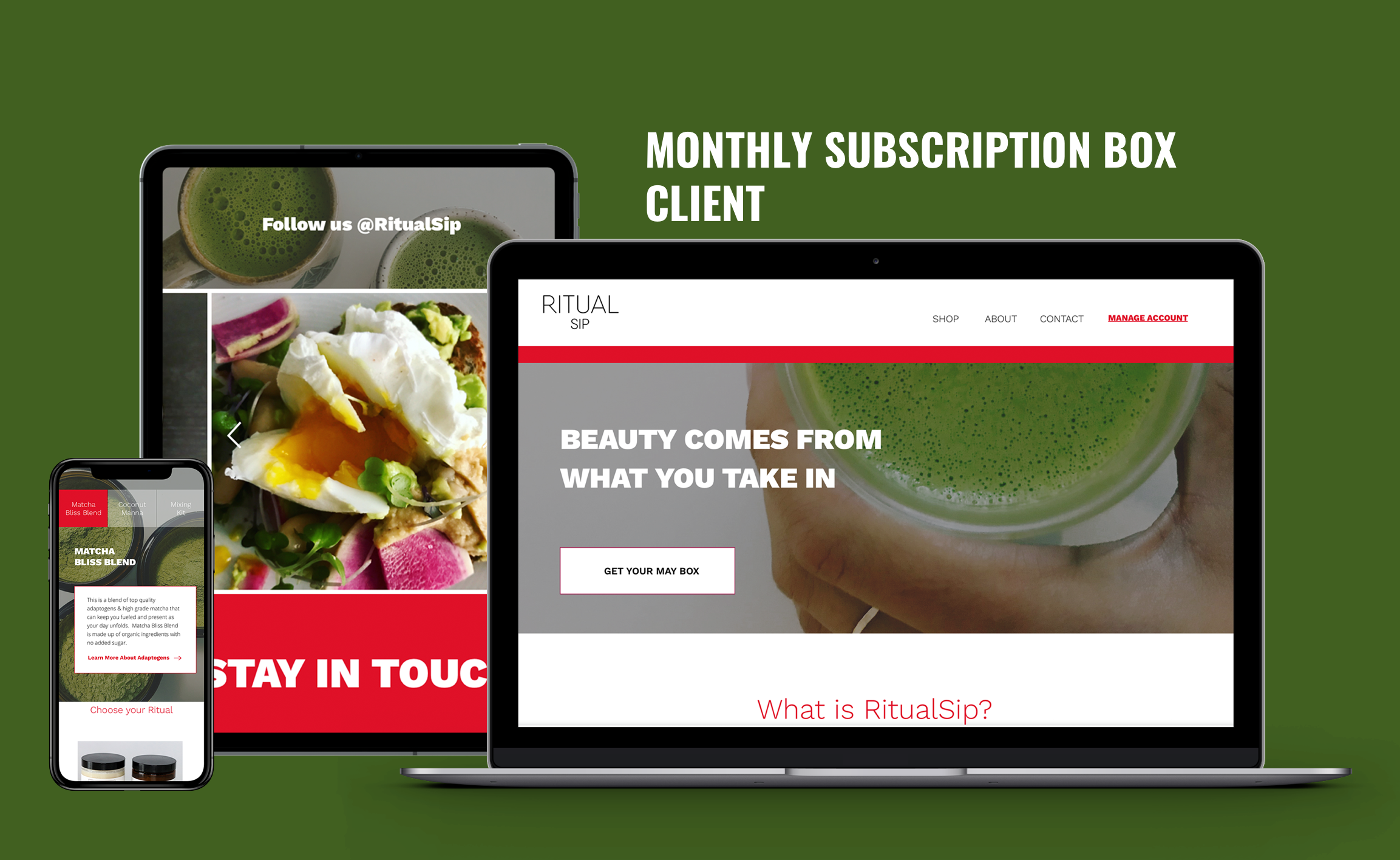 Celegence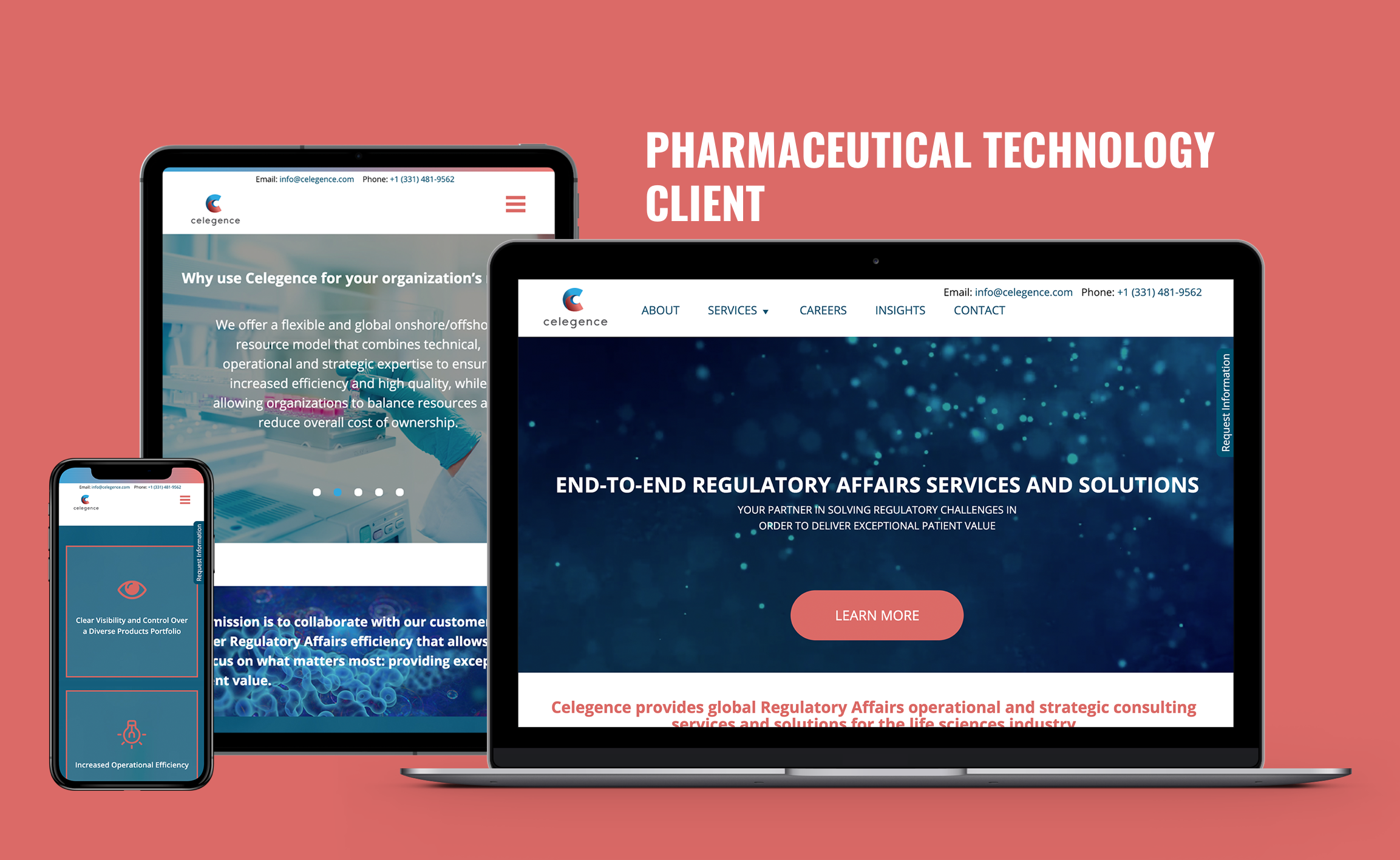 Chasing Greatness Productions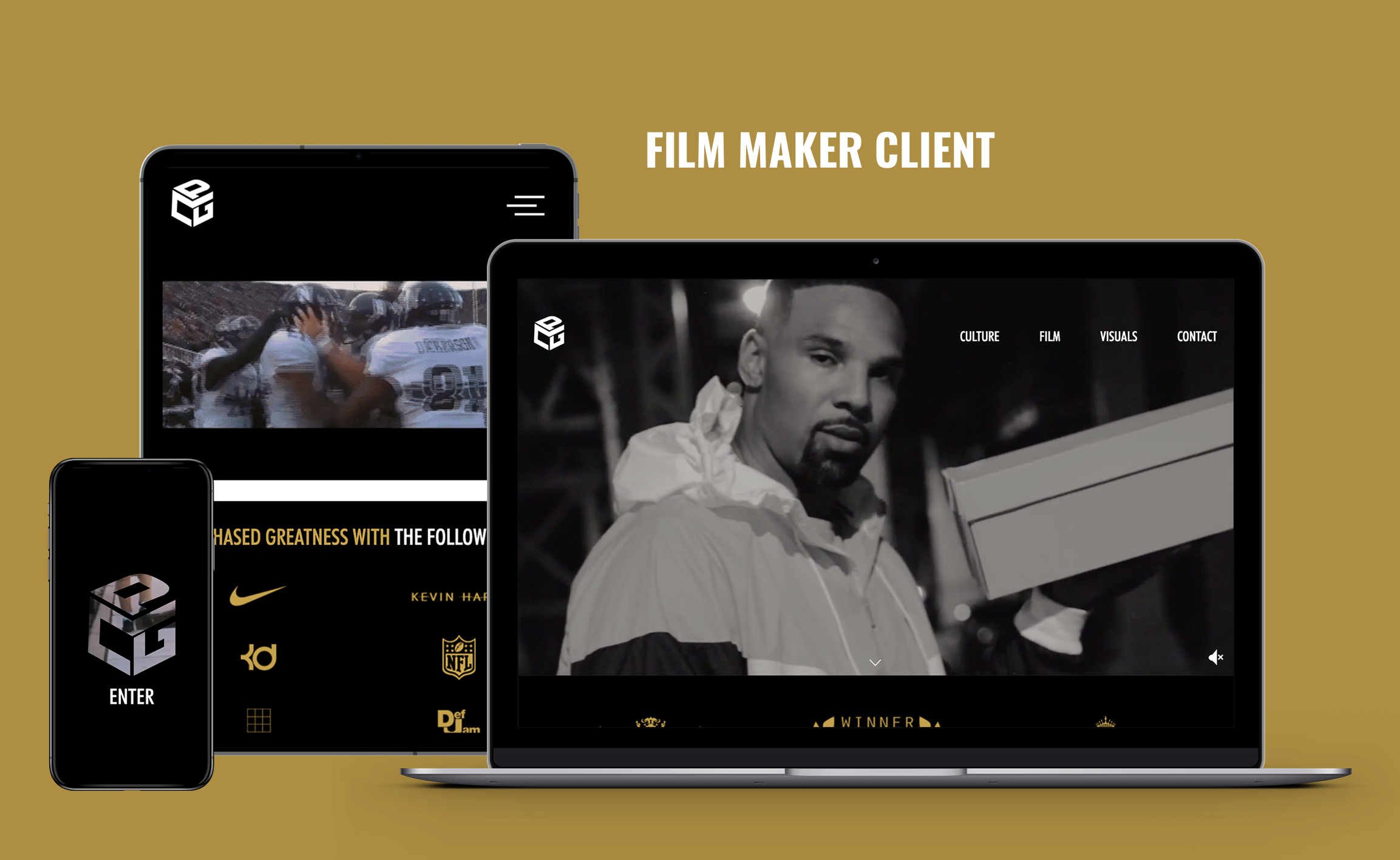 Novatio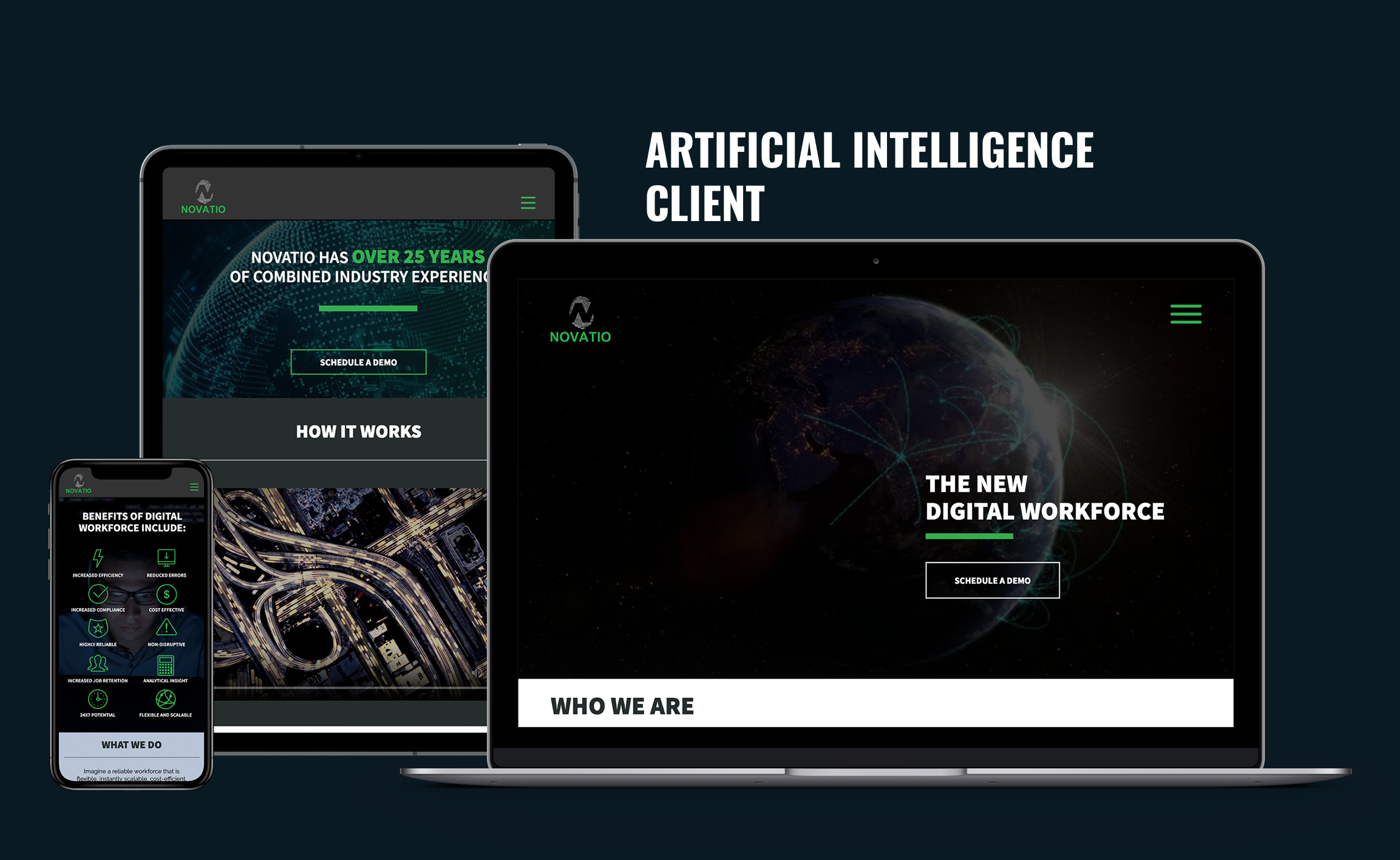 Bracey Performance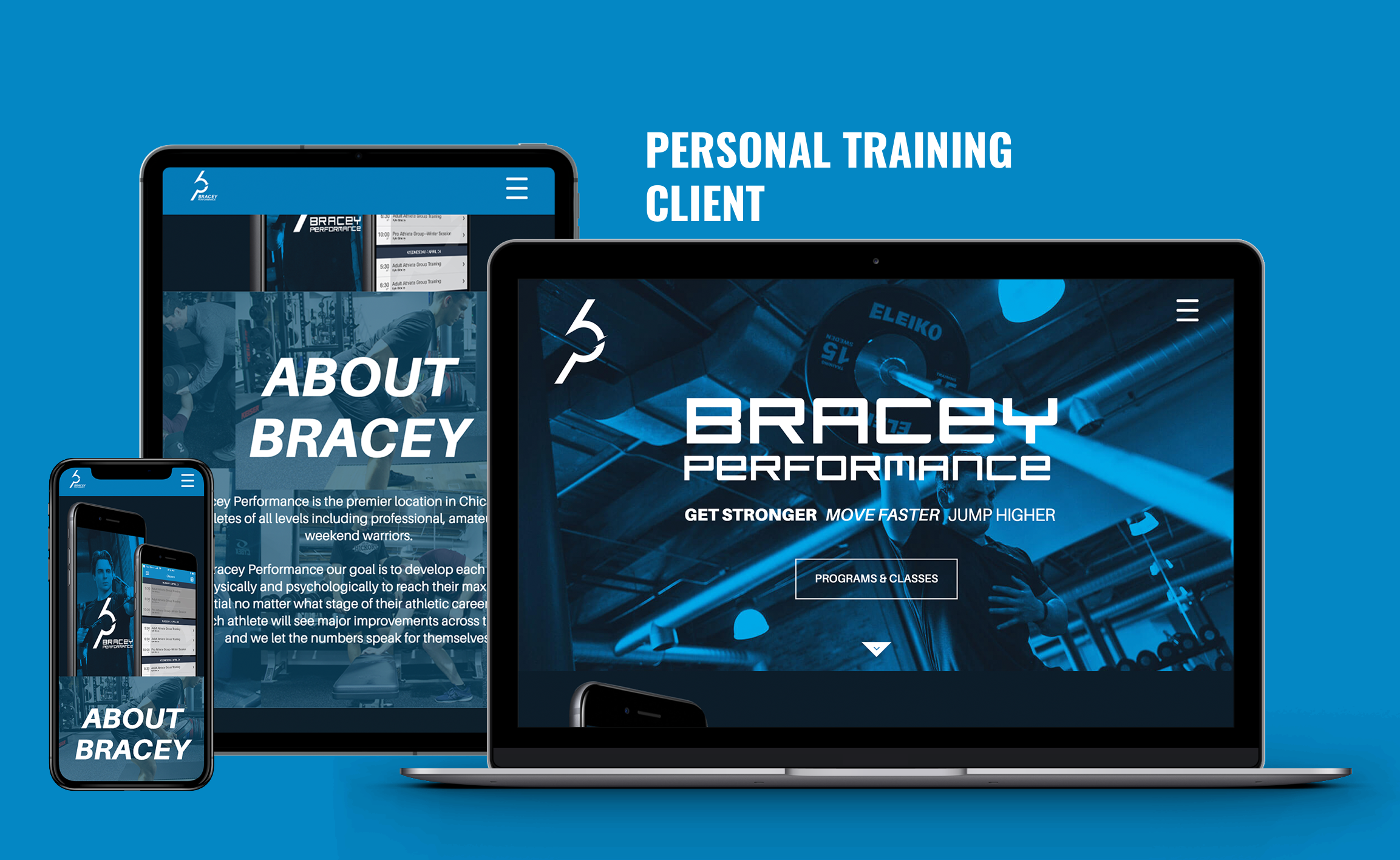 Aisted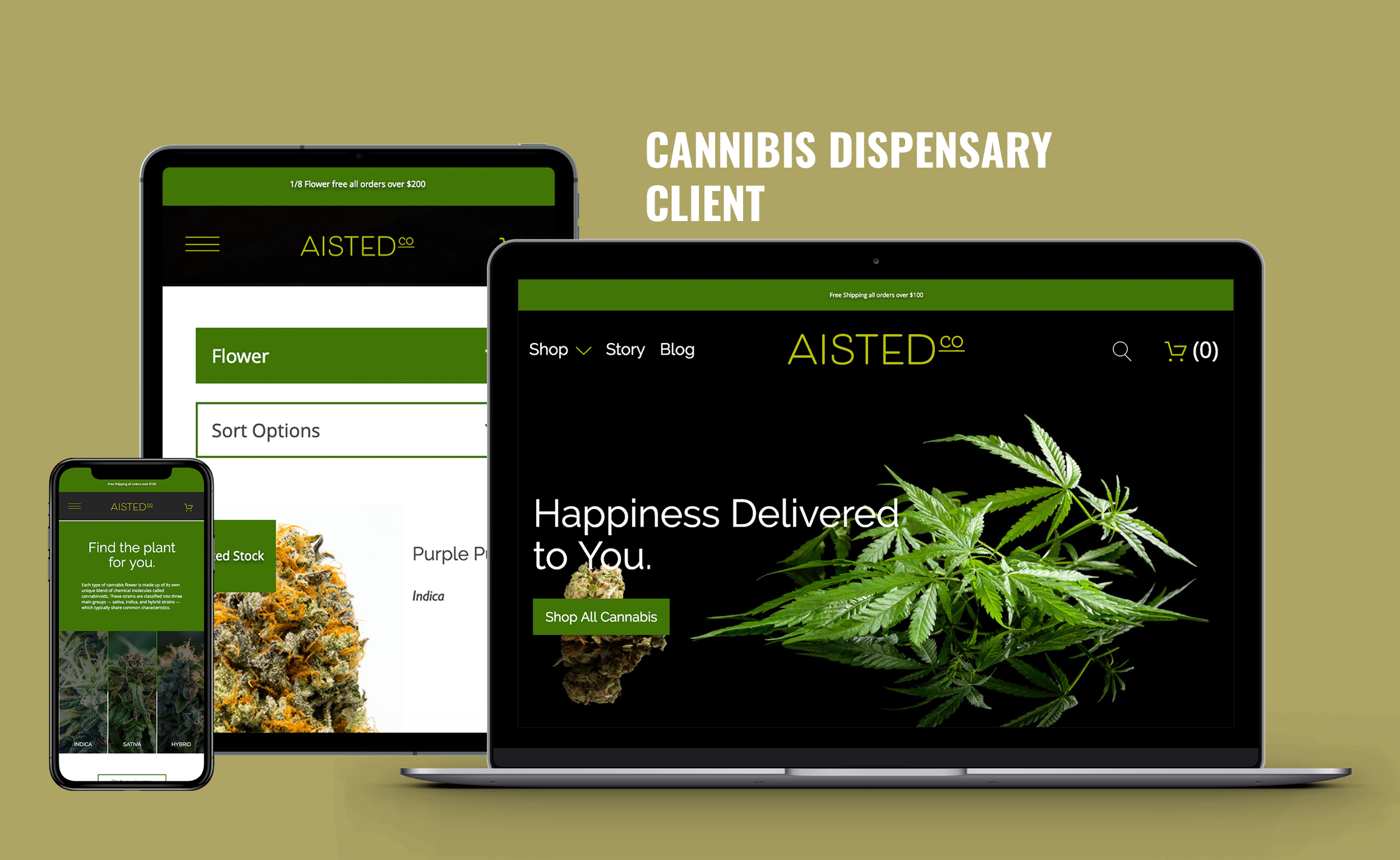 WHAT'S INCLUDED?


An entire team of designers, developers, writers, and marketers. All available to you.
WEBSITE DESIGN & DEVELOPMENT

We build beautiful and functional websites. Our custom designs will reflect your brand while providing an amazing user experience.

RESPONSIVE WEBSITE OPTIMIZATION

We create websites that deliver optimal viewing across all devices, desktop to mobile, to provide the best, most versatile user experience.

SEO - ON PAGE SETUP

We set up your website with the initial SEO you need by using keywords, meta tags, and readability analysis to help you get more website views, more clicks, and more business.

SOCIAL MEDIA SETUP & SUPPORT

Upon subscribing to Fortress Interactive, we set up your social media pages and create 10 branded posts so you can exhibit your business to millions of people. After your first month, as an add/on, our team can continue creating posts for you to increase engagement.

CONTENT WRITING

We create quality, creative, industry-specific web copy that will increase web traffic and engagement on your site.

BLOGGING

Do you have writer's block? When you subscribe to Fortress Interactive, we'll write three blog posts for you to post however you want. As an add-on, we can keep writing your blogs on a monthly basis.

WEB HOSTING

We provide secure, reliable, cloud-based web hosting and maintenance to ensure your site is safe and up-to-date with 99.9% uptime to keep you up and running.

MONTHLY WEBSITE EDITS

Keep your web content fresh and current with frequent updates. You never have to worry about getting hit with a bill every time you need something changed on your site. Our team will dedicate a set amount of hours per month to editing content and images.

MONTHLY REPORTING

Refine your target audience with customized monthly reports that will help keep you updated on who visited your website, where they came from, and what they did while they were on your site.

WEBSITE SECURITY

We will install an SSL certificate to ensure visitors have a secure and safe experience. A secure site builds trust with the visitor and shows them you are credible. *SSL certificate must be purchased by the client in their domain account.
"I want to thank you again for my new website. We are now about two months into it post-launch and I can't tell you how glad I am that I followed all your advice. Not only does it look fantastic (and modern!) but it works so well! The video gallery at the top is so compelling.
I know I dragged my heels on change. Fortress was so patient. So you deserve yet another acknowledgment. My mother used to say "pretty is as pretty does." And my website is not only very attractive; it works fabulously for my purposes!"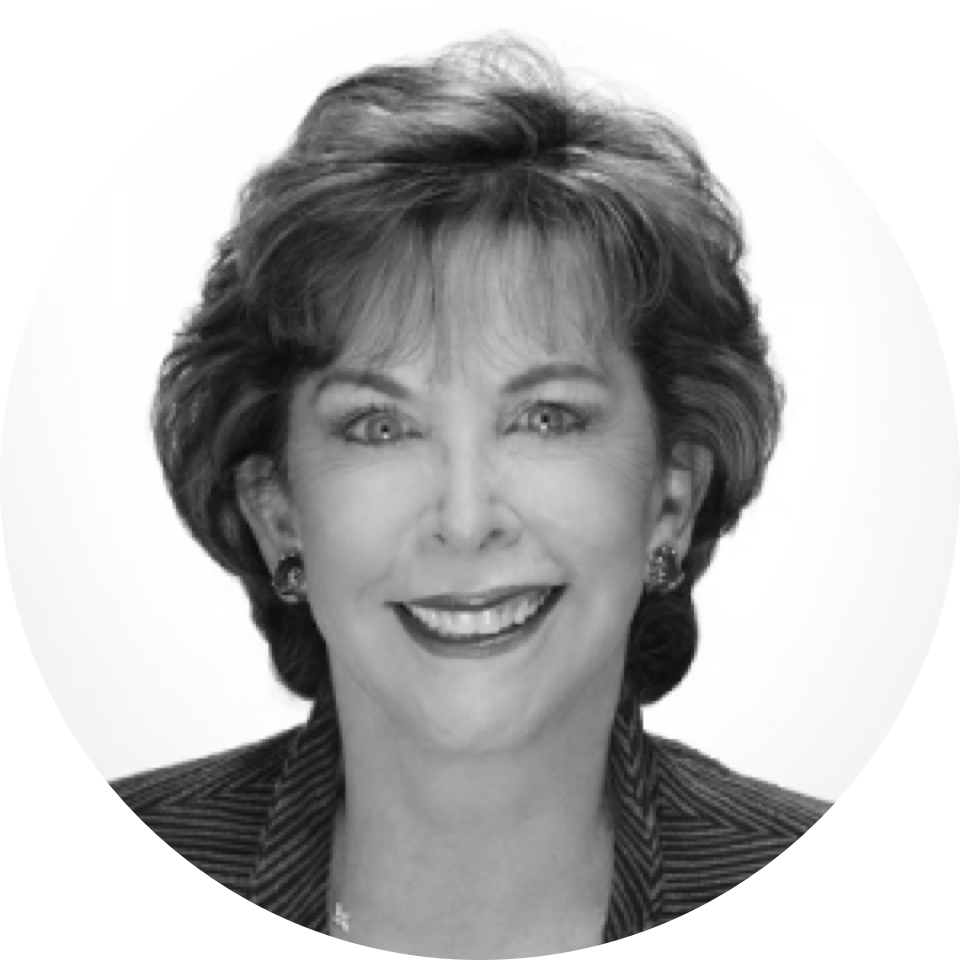 - Terry Savage
President, Terry Savage Productions
"We evaluated several Digital Media Companies before choosing Fortress. We found that most companies tried to be prescriptive and templated their digital offerings to us without understanding the services our company provides. The Fortress team did a deep dive into our industry, found differentiators that we could exploit to gain business, and also created a scalable platform to accommodate growth. They also went above and beyond by providing ongoing support after they completed our project via content creation and SEO to increase traffic to our site. Our clients frequently compliment on the uniqueness of our site."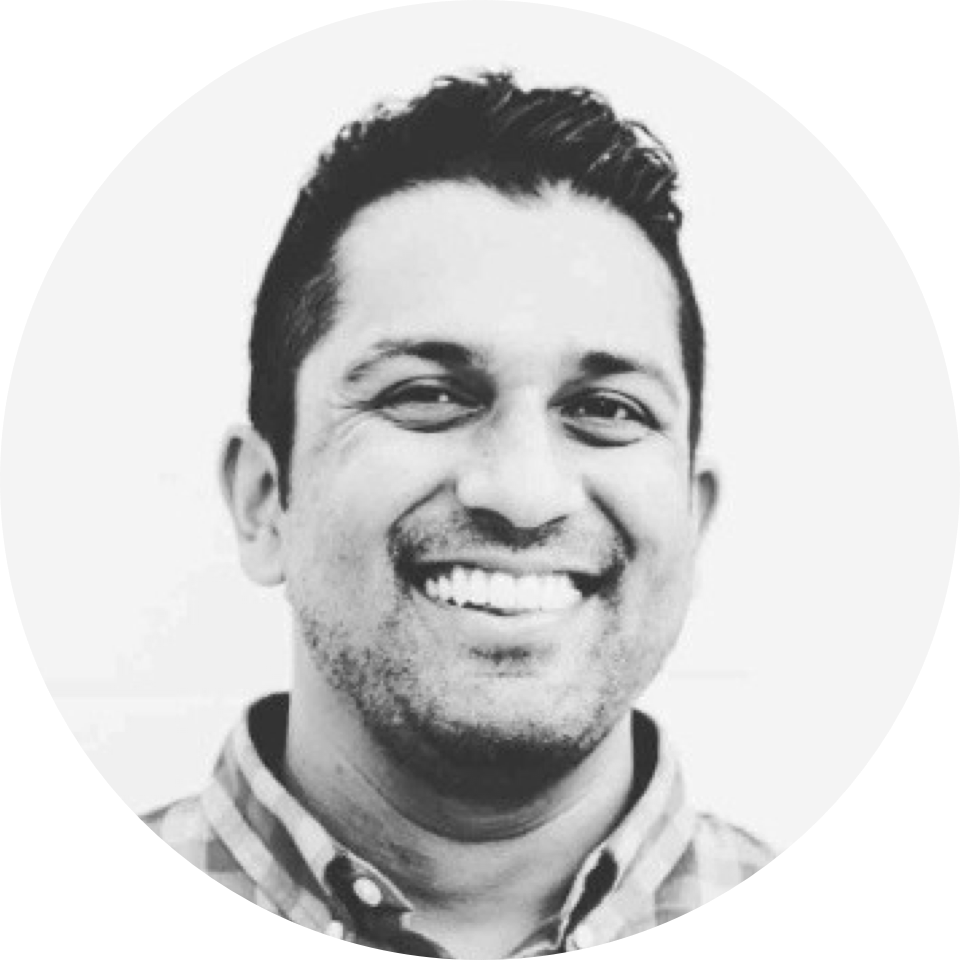 - Dr. Gokul Solai
President, Novatio Solutions
"Fortress did more than just create a dynamic website for RWS; they guided us in establishing a national brand. They took the lead from start to finish by matching their creativity with energy and project management skills to build a professional website that helps us compete on a national scale. I highly recommend Joel Mathew and the Fortress team!"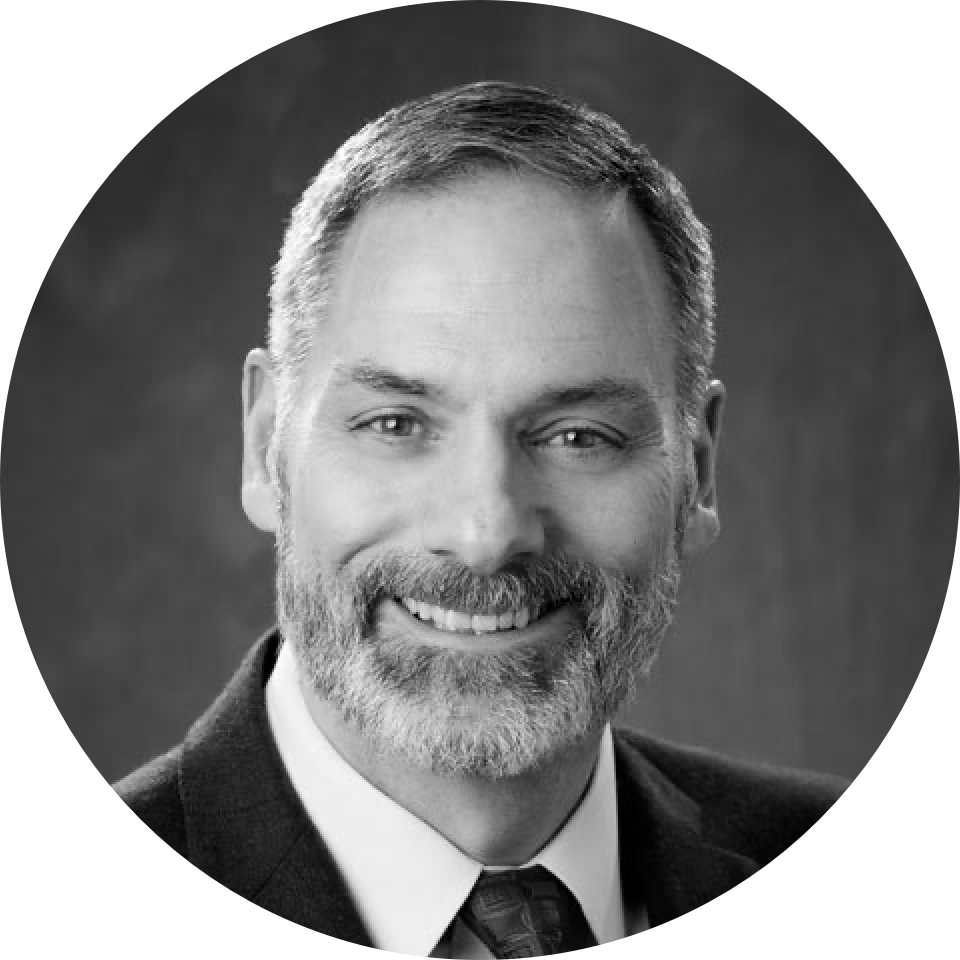 - Anthony Dilenno
President/CEO, Recycling and Waste Solutions
"We found that most companies tried to be prescriptive and templated their digital offerings to us without understanding the services our company provided. The Fortress team dove deep into our industry, found differentiators that we could exploit to gain business, and also created a scalable platform to accommodate growth. They also went above and beyond by providing ongoing support after they completed our project via content creation and SEO to increase traffic to our site. Our clients frequently compliment on the uniqueness of our site."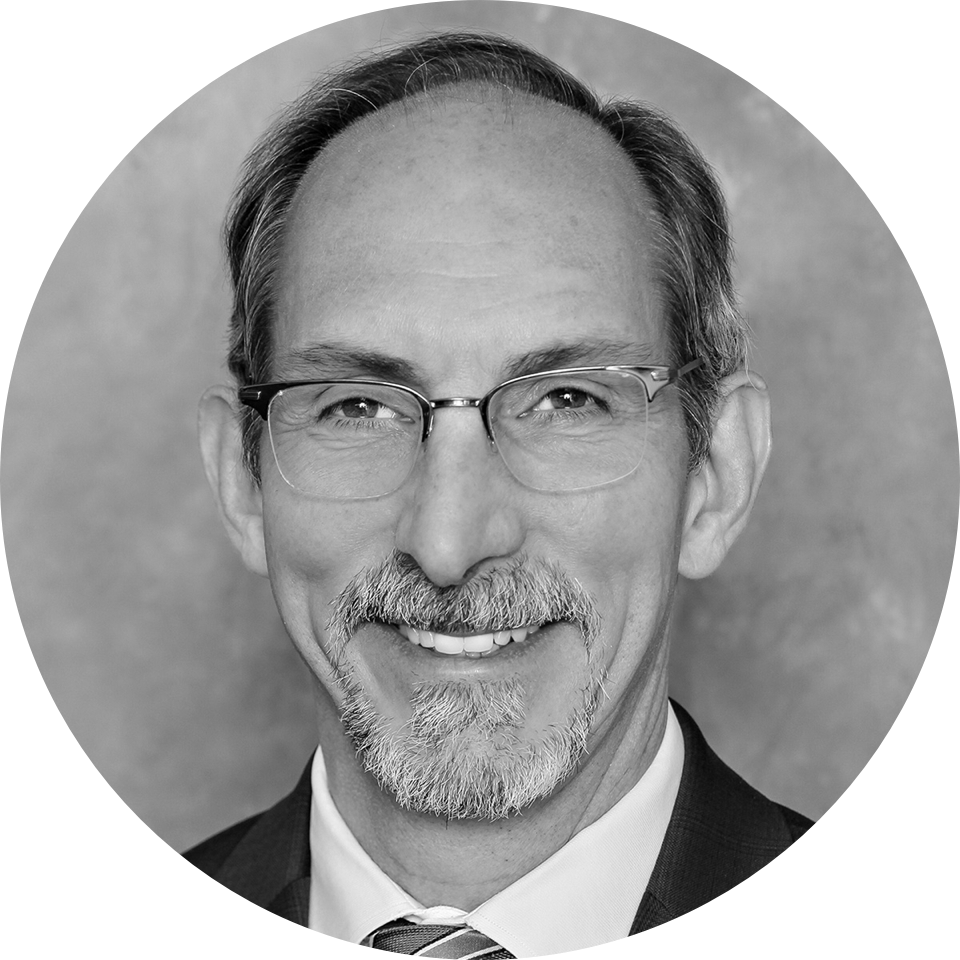 - Zach Kafoglis
President, Kafoglis Law
"I pulled up at the shop and I saw some guys waiting. After talking to them I found out that they heard about us online all the way from London and flew in just to buy a bike."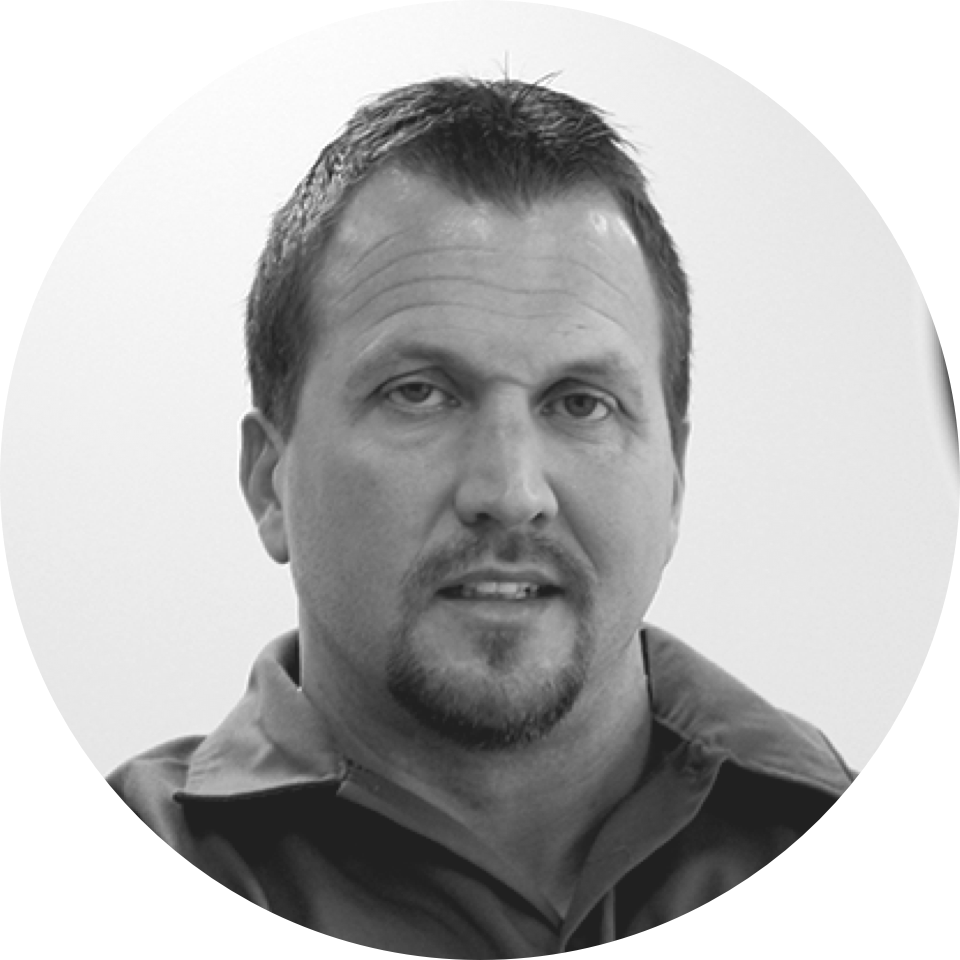 - Big Ed Hanson
President, Chicago Cycles & Motorsports, LLC
"The team at Fortress is full of All-Stars delivering on all aspects of our website build-out and integration. I was most pleased with the many styles that were presented to me prior to the final decision. I love the flexibility I'm provided via my Fortress Interactive account to adjust the website as our needs have evolved since our initial launch."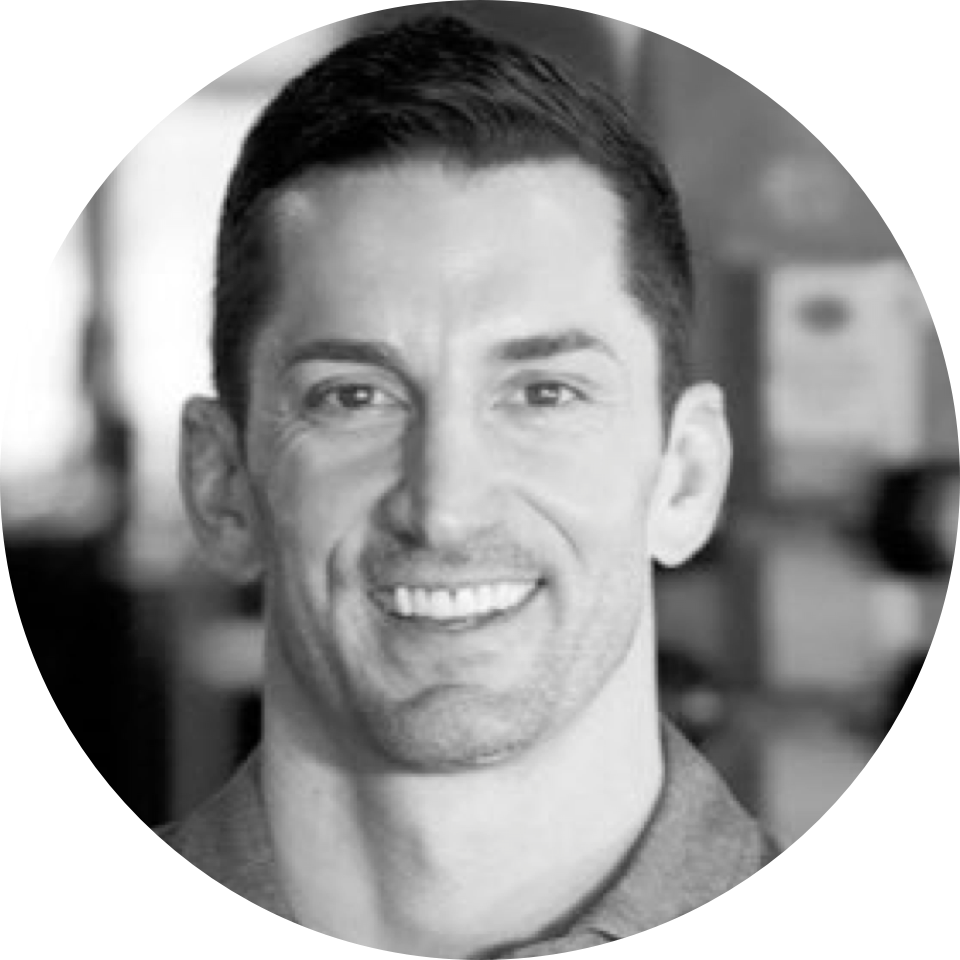 - Kyle Bracey
President, Bracey Performance, LLC